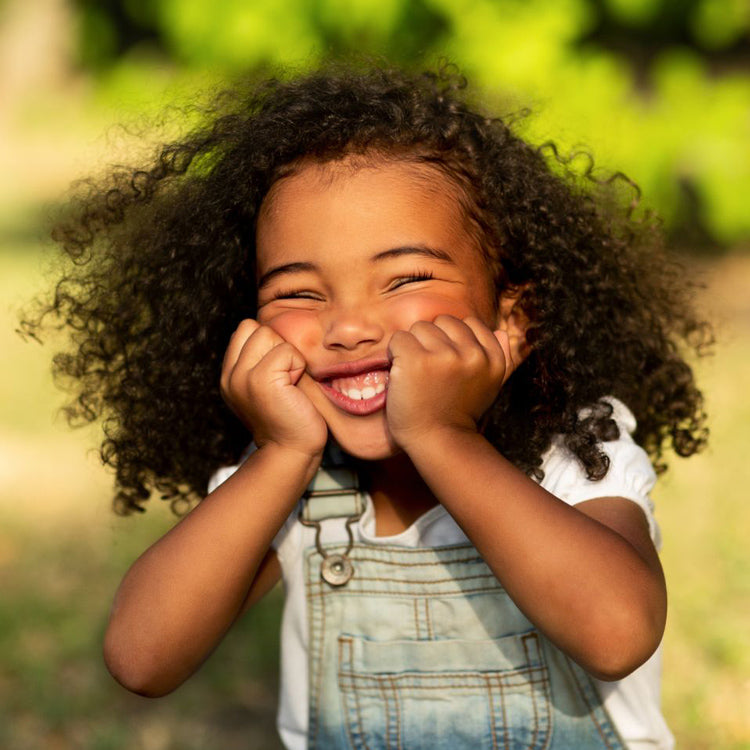 From Head, Shoulders, Knees, And Toes, We Keep Dry Skin Away & Your Family Moisturized!
Families trust us because we are a mom founded company
We create easy, safe, & effective plant-based products for the skin
We help your family manage dry skin, eczema related symptoms, hyperpigmentation, scarring & more
We Specialize in Moisture Care! Shop Our Family Favorites ~ For Baby & Beyond
Why Melabebe?
Read About Our Why:
Melabebe was created by a mom who was tired of not being able to find safe and natural skincare products for her kids. She wanted something that would eliminate dry skin with natural ingredients, without any harsh chemicals. And she wasn't alone - she soon found out that there are millions of other parents out there who are just as concerned about the health and safety of their children as she is.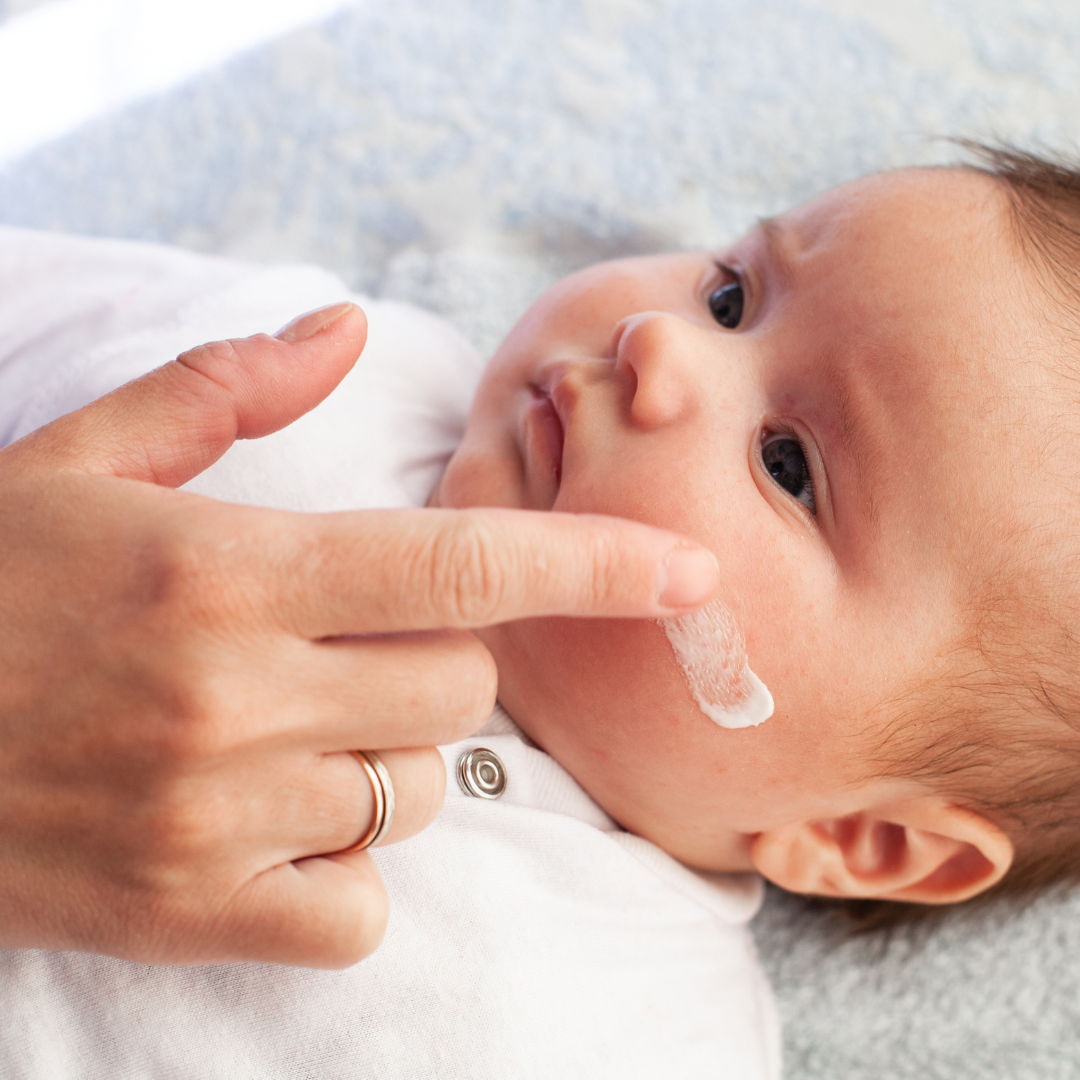 Every Ingredient Serves a Purpose!
We Create Moisture-Care Products that Make Life Easier.
Hey mama, are you:
Tired of watery lotions and cremes that don't do their job?
Desperate for a product line that is safe for your kid, family, and the environment?
Want to stop dry skin without harsh ingredients or a greasy residue?
Our Core Plant Powered Ingredients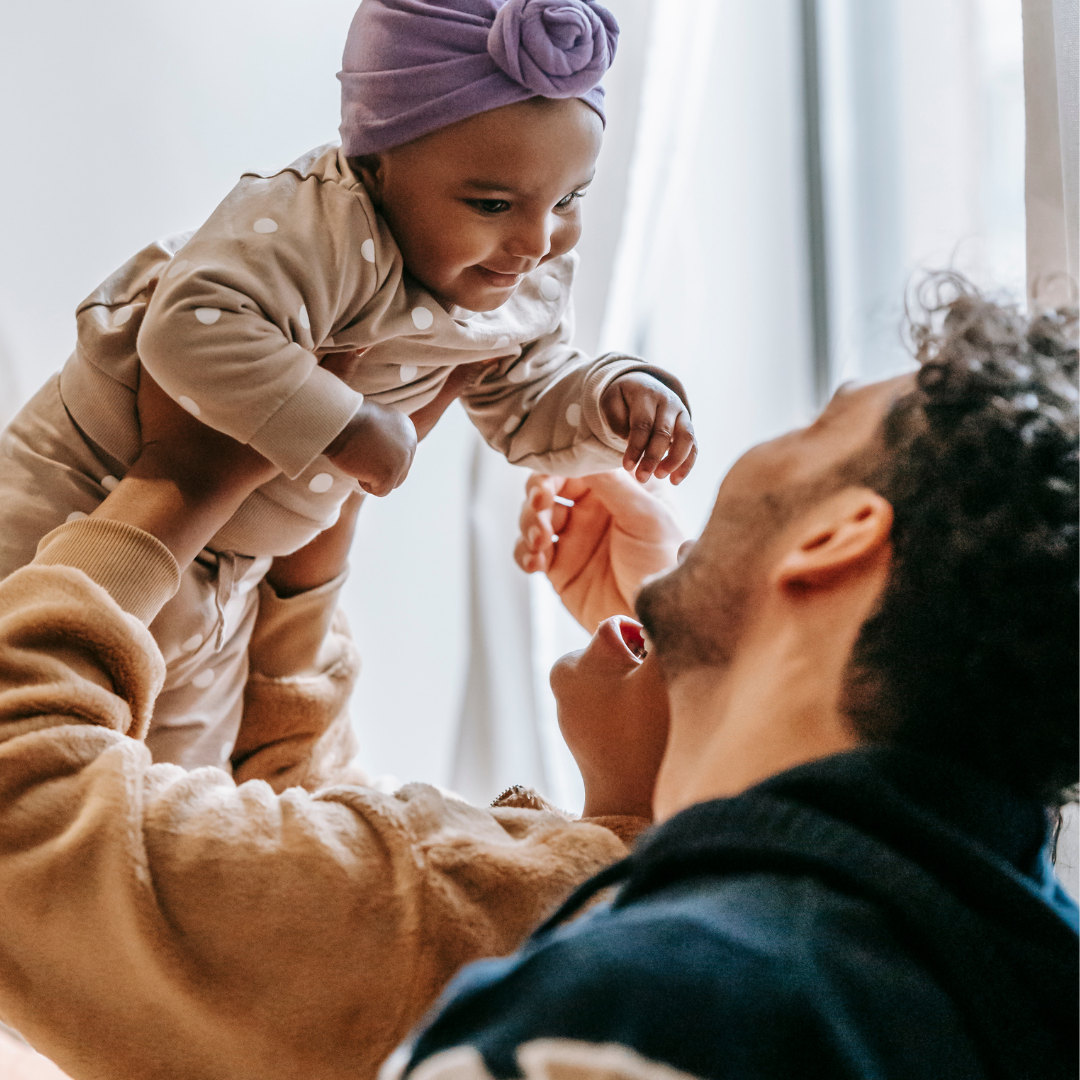 Our Promise to Your Family
What you can expect
Long lasting hydration
Naturally derived scents
Made in the USA
No-fuss application
Safe for ages baby and beyond
As Featured In: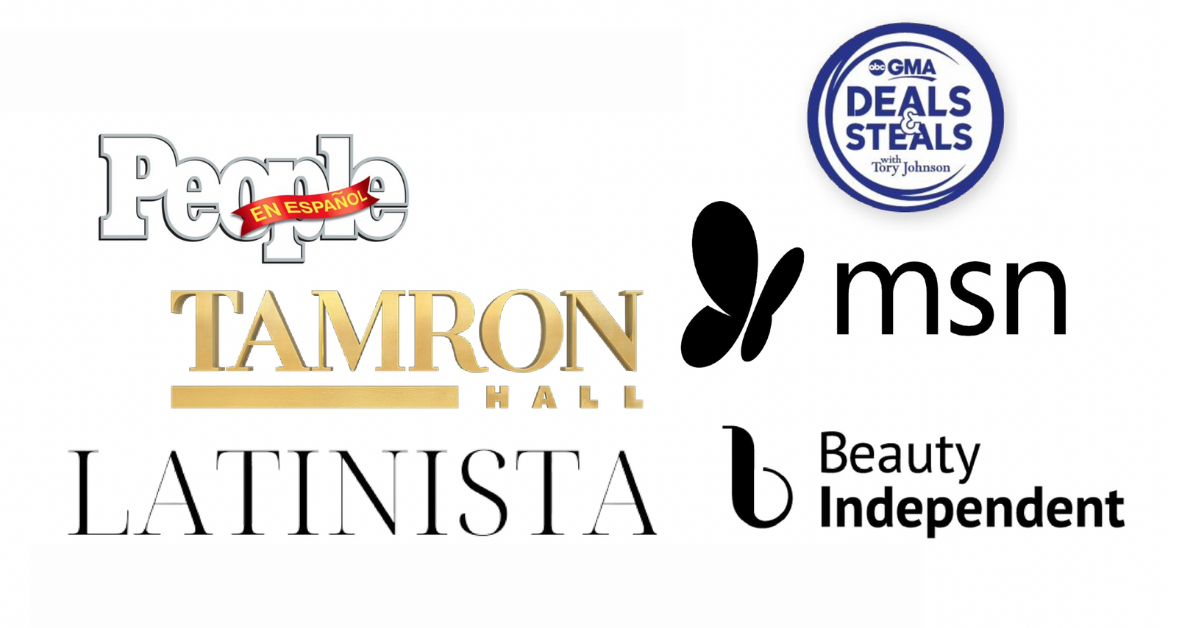 Our Customers Love Melabebe